Sons of Penn are great for sharing GIFs of Flyers games. So wanted to share a few that i thought were worthy of sharing.
Sam Morin will make an impact on the 17/18 Flyers.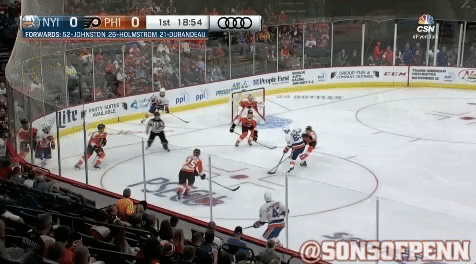 Here is another.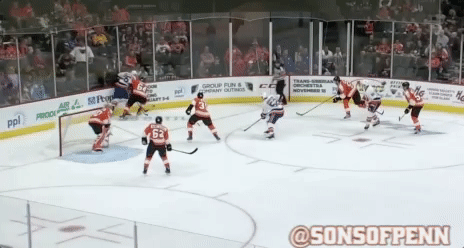 And the discipline shown here is great for a kid (take notes and handle the dirty business later when the game allows for you to do so).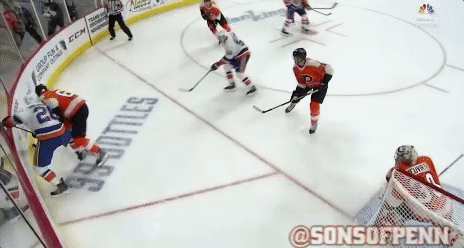 Taylor Leier scored the first goal for the Flyers...great pass by Dale Weise.