Real shaky night for Neuvirth.,,,but maybe an even shakier night for the refs and the NHL review process.
This one was the first one (could be blamed on a screen).
The defence didn't help Neuvirth.
Exhibit #1 of a questionable review.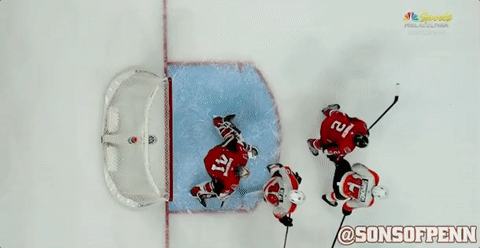 This was called a boarding major. How is this boarding??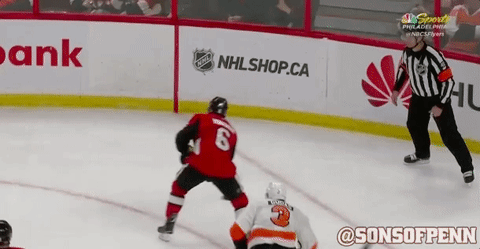 And finally...Exhibit #2 of a review that didn't work the way it should have (the refs saw the play as having been "complete"...so no goal (what???)...assuming this might be a French ref).